Products
We create fully flexible and tailored software solutions for operators. We work with high-profile iGaming partners. It makes us a leading provider of iGaming software in several countries. Our goal is to keep growing.
About us
We are young and dynamically growing Czech company. We are experts in the development of gaming systems. We offer omni channel platform, casino, sports betting, virtual sports, poker and many other products. We provide content integration and support for multiple channels and services. We build on the many years of experience, skills and know-how of our people.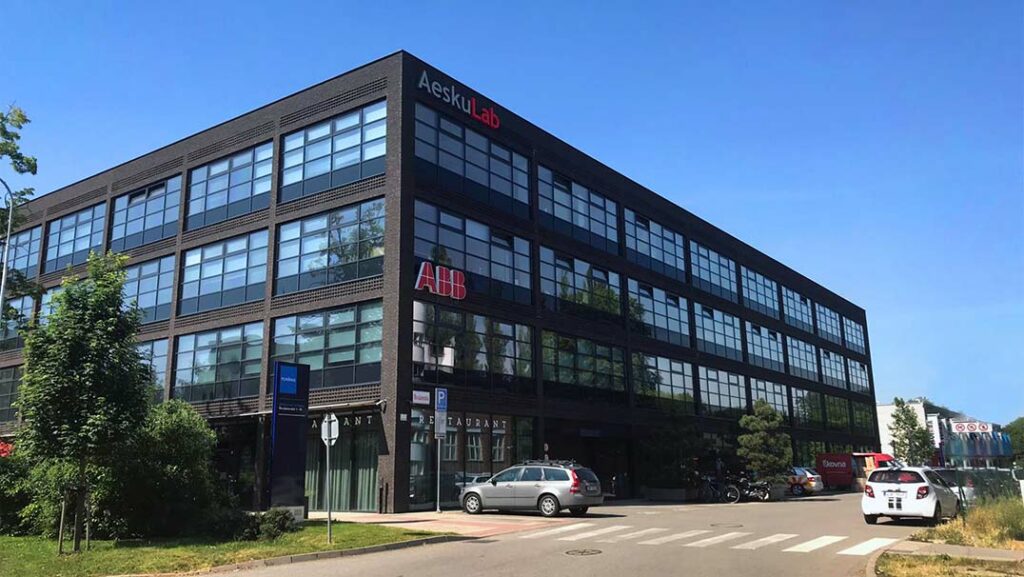 Selected customers


Tipsport a. s. is one of the largest betting and online casino operators and has distinguished itself as a leader in setting trends in the online sector. It is an international holding company based in Beroun including the Tipsport and Chance brands in the Czech Republic and the Tipsport brand in Slovakia.


SAZKA Group is primarily focused on national lottery games, instant lotteries and online lotteries and has a secondary focus on online gaming and sports betting. Sazka is one of the biggest online operator in Czech republic.


Our solution provides for being hosted anywhere: within both a physical and a virtual infrastructure. We can design hosting centers or we can adapt to the client's requirements.


Joker is one of the largest lottery companies in Latvia. The first products we implemented for this company included online casino and online fixed-odds betting.