🙏 Thank You for an Amazing iGB Amsterdam! 🙏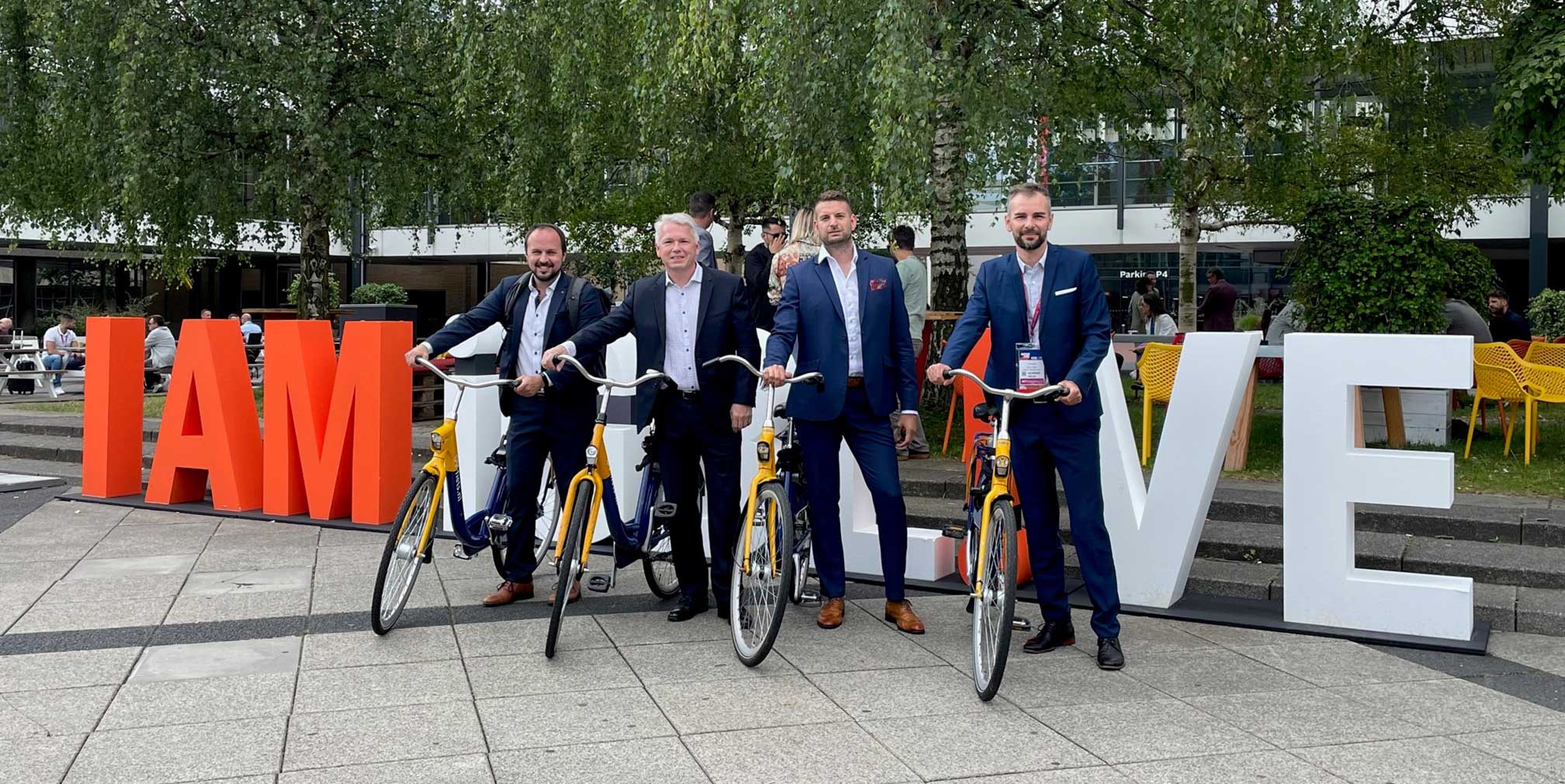 To all attendees, speakers, organizers, and fellow enthusiasts,
We extend our heartfelt gratitude for making iGB Amsterdam an extraordinary event. The energy, passion, and knowledge shared were truly inspiring. Thank you to the organizers for their seamless coordination, speakers for their enlightening insights, exhibitors for their innovative products, and attendees for the engaging discussions. Amsterdam, you were an incredible host!
Thank you all for making iGB Amsterdam unforgettable. Let's keep pushing the gaming industry forward!
SYNOT Interactive team.