RAS application for Slovakia market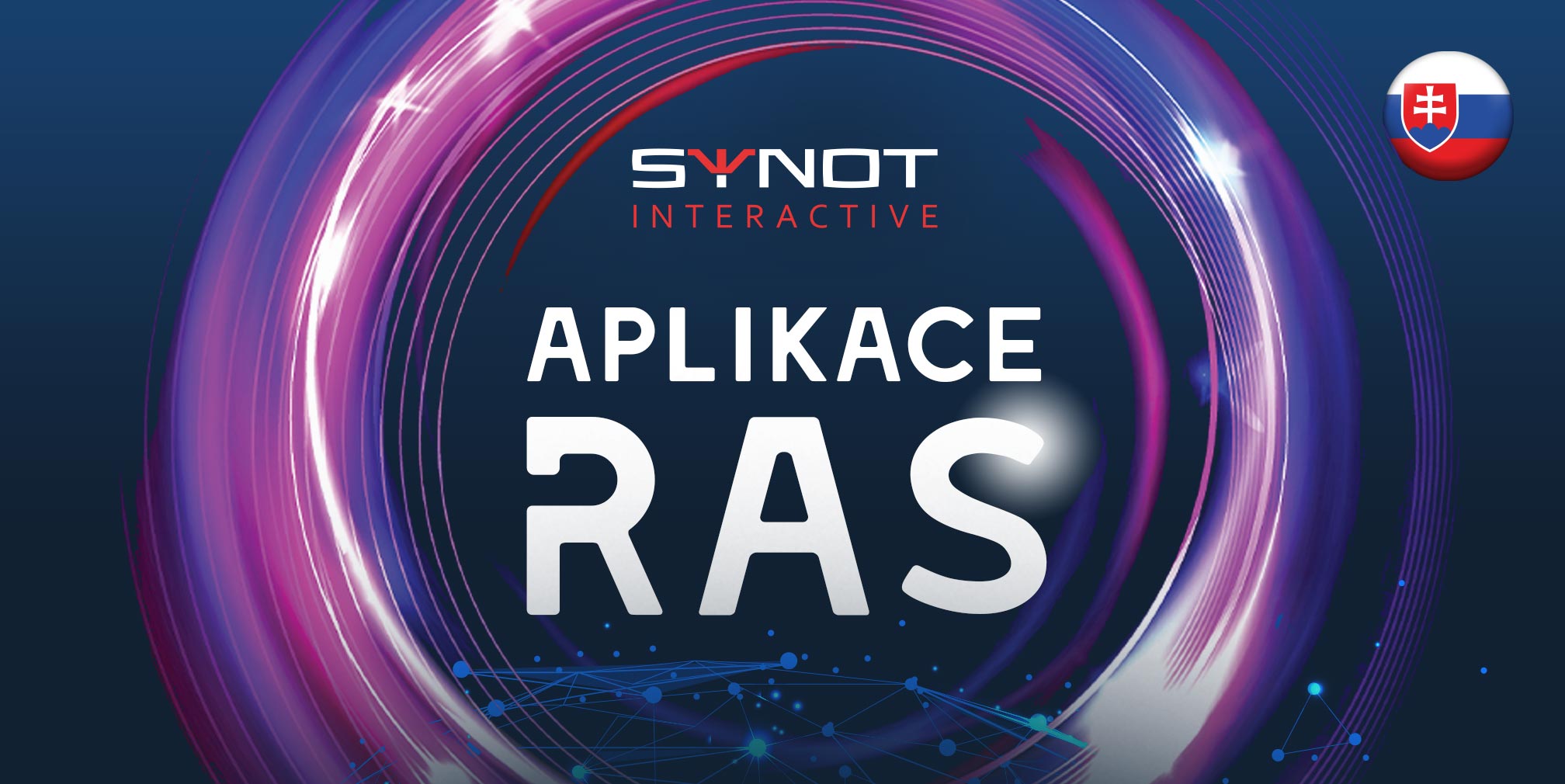 Synot Interactive prepared the RAS application on the basis of a law from the Ministry of Finance of the Slovak Republic pursuant to § 14 par. 32 of Act No. 30/2019 Coll., On Gambling and on Amendments to Laws.
RAS application provides reporting of game data from all operations (VHP, VLT, AWP, Live game. Odds betting, Online casino, …) and sends it directly to the Ministry of Finance. Synot Interactive has extensive experience in a number of European countries with similar types of products and therefore we could not miss the Slovak market.