SIGMA – WORLD'S GAMING FESTIVAL 2022 IS HERE!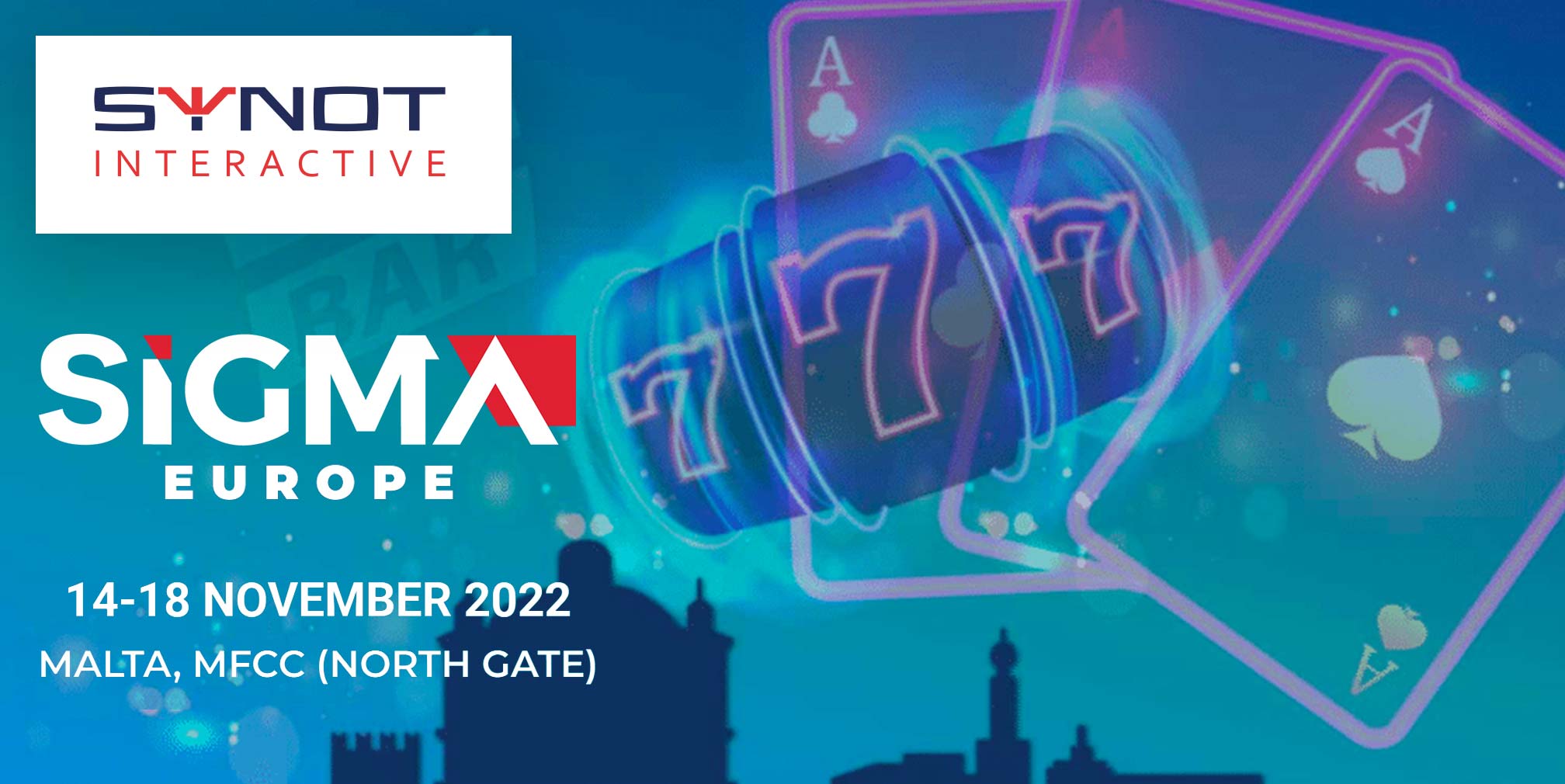 One of the most important iGaming event is coming. Sunny Malta and a lot of familiar faces are the spice we love!
If you plan on attending, make sure to arrange a meeting and grab a coffee or a drink with us. We'll be there, in the middle of the hustle, ready to reconnect with friends and industry connections.
We can't wait to see you there!