About Mascot Gaming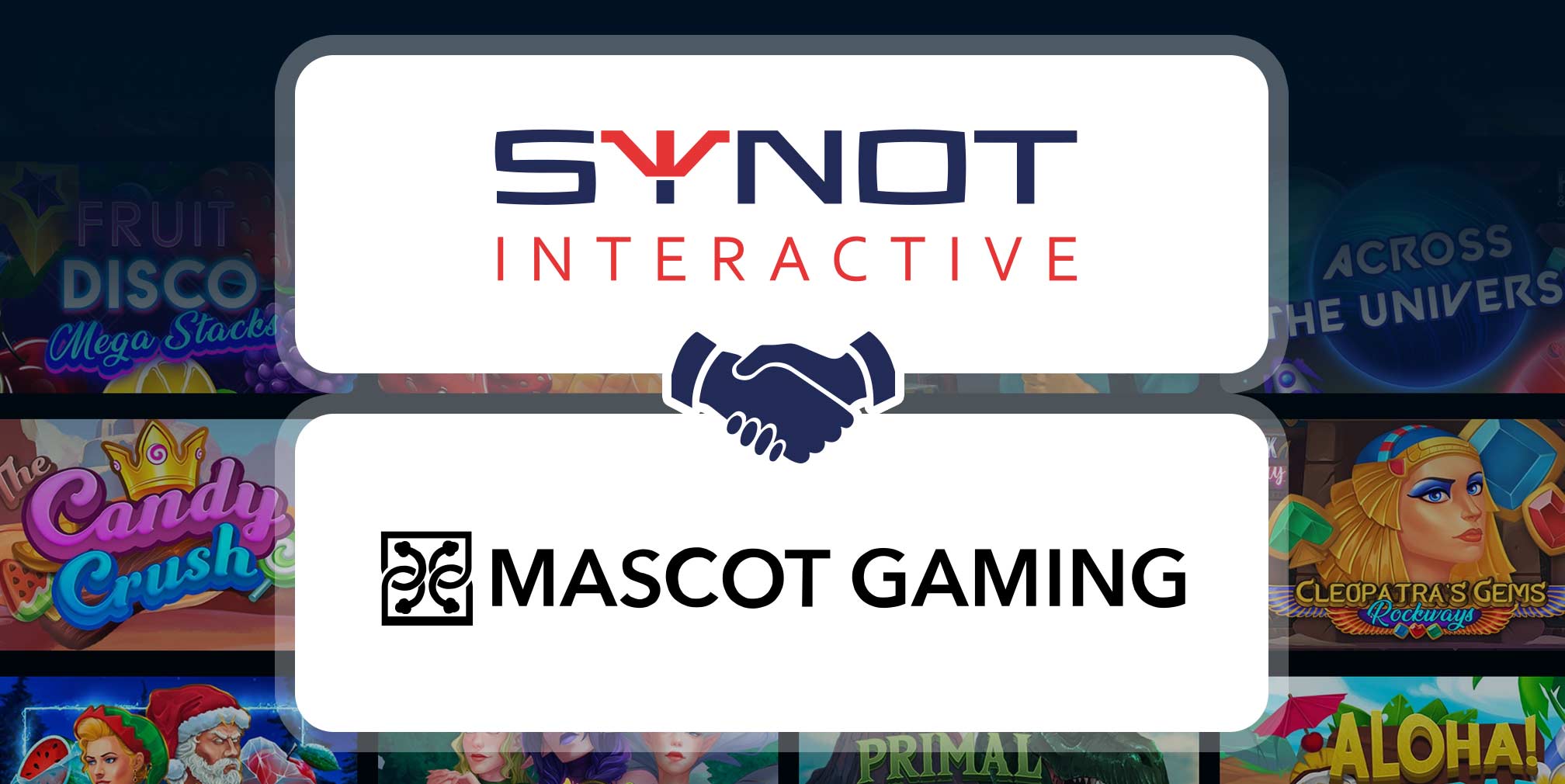 Mascot Gaming is more than just a casino software developer but a team of hardworking professionals that are passionate and dedicated to the craft of game-making. Starting its journey in September 2015, Mascot Gaming has managed to build a solid brand and a strong reputation for its product.
Today Mascot Gaming is a progressive company, providing players with an outstanding gambling experience in more than 500 online casinos all over the world. With a deep understanding of the importance of gameplay features and innovative solutions, the developer established a diverse portfolio of slots, card games, and lotteries to satisfy all kinds of players. Mascot Gaming strives for unique releases.
Exceptional gameplay mechanics combined with a uniquely creative approach and favorable pricing models distinguish Mascot Gaming products from anything the market can offer as an alternative.
The most famous Mascot Gaming features are:
The Risk & Buy feature allows the player to risk their win to go to the bonus game or to buy the bonus game at a specific cost and play immediately.
Another top feature is Rockfall. It removes winning symbols from the screen and replaces them with new ones.
The Rockways feature randomly changes the height of each reel with each spin in the game – enlarging the number of symbols in height and making up to tens of thousands pay ways.
Their top 5 slot games include:
Fruit Machine x25
For the Realm
Riot
Zeus the Thunderer
Loot the Train
Andrey Gorev, Business Development Manager:
"We're happy to announce our highly anticipated partnership with SYNOT Interactive! As a slot game developer, we are thrilled to join forces with such an established aggregator as SYNOT Interactive. We look forward to providing our players an even better gaming experience through this new collaboration."