SiGMA – World's Gaming Festival 2021!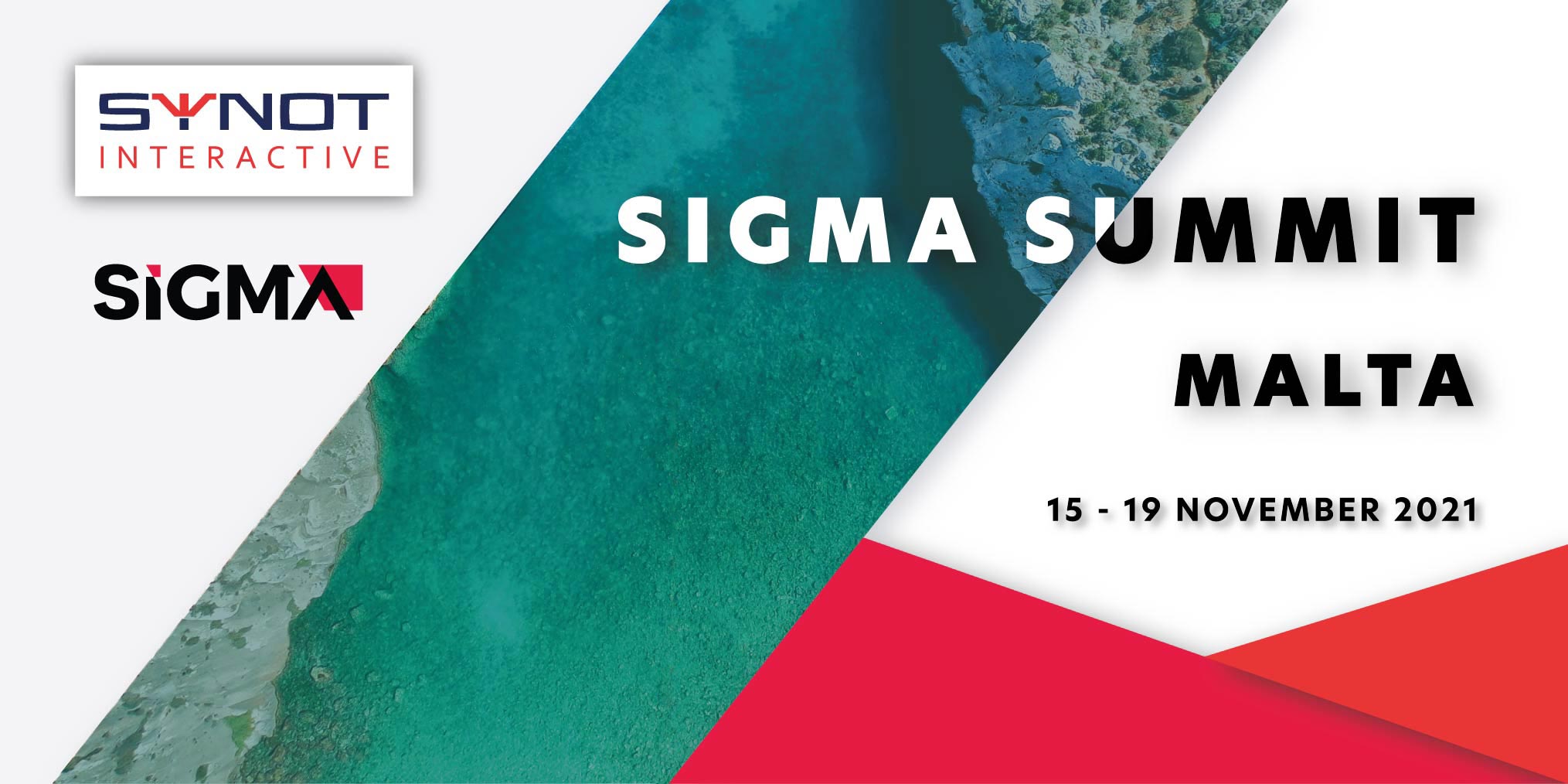 One of the most important iGaming event is coming. Sunny Malta and a lot of familiar faces are the spice we love!
So if you plan on attending, make sure to arrange a meeting and grab a coffee or a drink with us. We'll be there, in the middle of the hustle, ready to reconnect with friends and industry connections.
We can't wait to see you soon! Make an appointment with us today!