ICE London 2022 is getting closer and closer!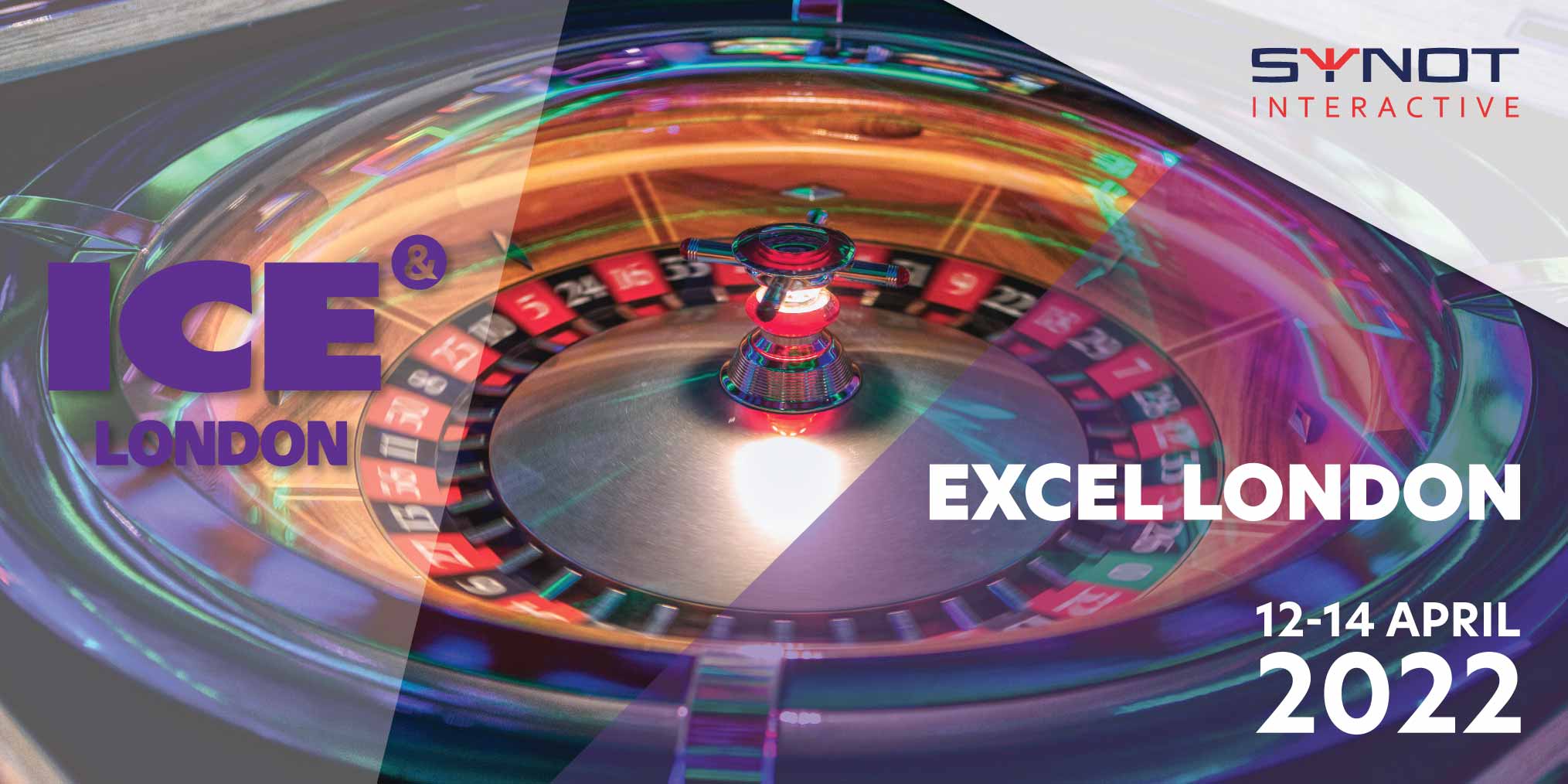 📣 There are no more than two weeks remaining before ICE London 2022 and we're thrilled to announce we will be attending. 📣
We're looking forward to discussing future of your and our business, plans for 2022 and much more with existing customers but new faces as well.
📧 If you want to book a direct meeting with our team, please send an email to tomas.matysek@synotinteractive.com. 📧
🤝 Meet us there! 🤝