MTS from SportRadar is live!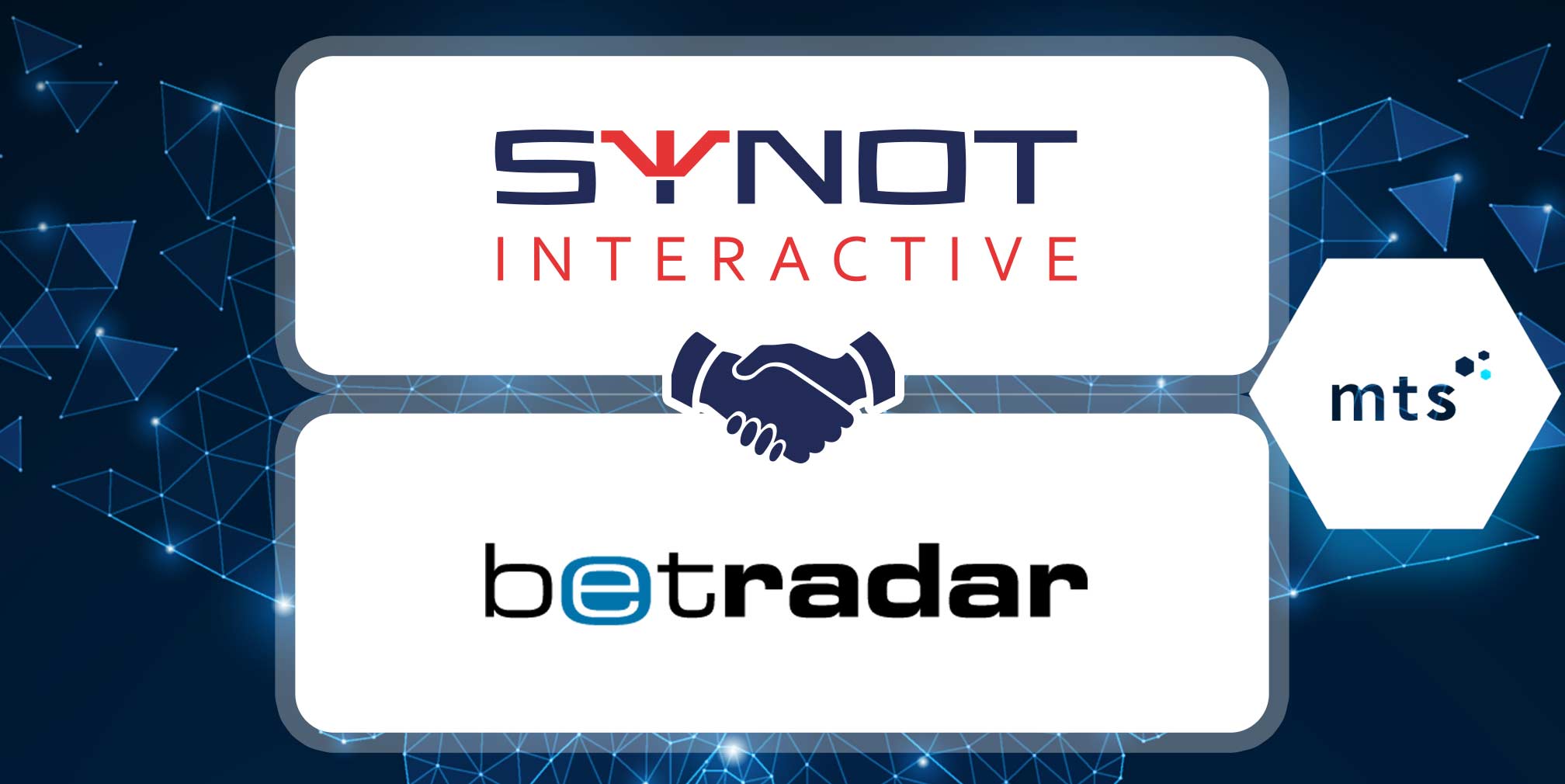 We are announcing a new important partnership with Sportradar, a global provider of sports betting and sports entertainment products and services. The deal will see Synot interactive customers utilise Sportradar's data and risk management solution, Managed Trading Services (MTS).
Sportradar's MTS is a unique and flexible solution that can be utilised across any sport and tailored to required service levels. It draws on a combination of the world's top experts together with the latest technology and AI-derived pricing algorithms to both protect and enhance sportsbook operations.